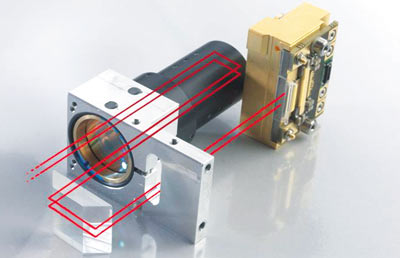 SERVICE CONTRACTS

PrePress Technology can offer a range of Service Contracts to suit your specific needs, our Service Contracts will help you maintain the performance and productivity of your equipment.
They offer peace of mind by delivering the right service at the right time, and money savings through calculable costs that protect you from unpleasant surprises.

Select from our choice of Service Contracts to either simply build in regular Preventative Maintenance or, additionally, put a ceiling on the cost of sudden or unexpected breakdown and service visits through a Full Service Contract.
PREMIUM SERVICE CONTRACT

With our comprehensive Premium Service Agreement our customers know the full cost of ownership from the outset and, what's more, the price of the Agreement is based upon plate throughput. This provides economy for the lower volume plate user and more intense coverage for the higher plate volume user.

Included in your Premium Contract Price:

Help Desk Support

Service Travel Costs
Service Labour Costs
Service Parts
Preventative Maintenance
MAINTENANCE CONTRACT
Keep your equipment running to its full potential and save on expensive repairs and loss of production. A Maintenance Service Agreement will provide regular planned Preventative Maintenance of your CTP system.
Included in your Maintenance Contract Price:

Help Desk Support

Maintenance Labour Costs
Maintenance Travel Costs
Filters as per Device Maintenance Schedule
Discounted Labour and Call Out rates for Breakdowns
Prices from £100 per month