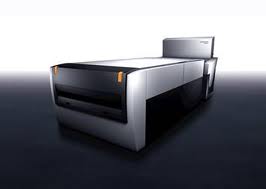 PROSETTER 52/74/102
PrePress Technology can provide expert service and support for the whole Prosetter range. We are the only UK independent service company that are fully Heidelberg trained, with over ten years Prosetter experience.
Wether you need an immediate Breakdown response, Preventative Maintenance, or wish to discuss your Service Contract options, call PrePress Technology. We are always pleased to offer support and advise.
All major Prosetter parts in stock, see our parts list for more information.